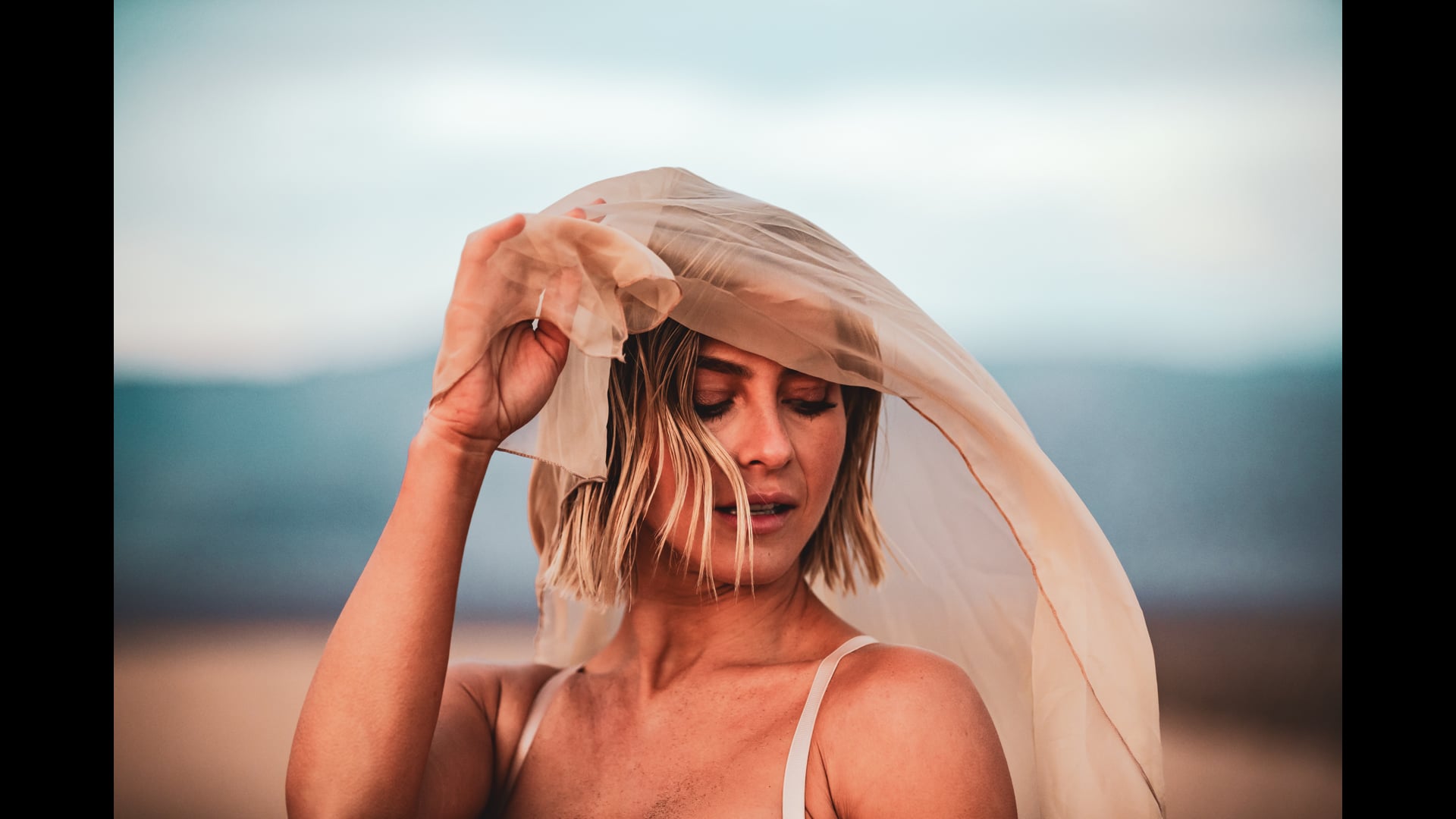 KINRGY X
Intention: Self.Others.World
Guide: JULIANNE
150 min
Self.Others.World is a KINRGY immersion designed to help you reflect on what was, imagine what's possible and move to integrate your 2021 intentions into your body. This 2 and a half hour immersive workshop, Julianne and the Guides will help you connect to your truth and start your 2021 with clear focus and optimal energy. This workshop is Free for KINRGY Members. Join today!
Join
KINRGY
$30/month connects you to On-Demand KINRGY X, 
KINRGY CARVE, and CONNECT Classes,
plus live events and more! 
JOIN TODAY
Unlimited classes for
just $30/month