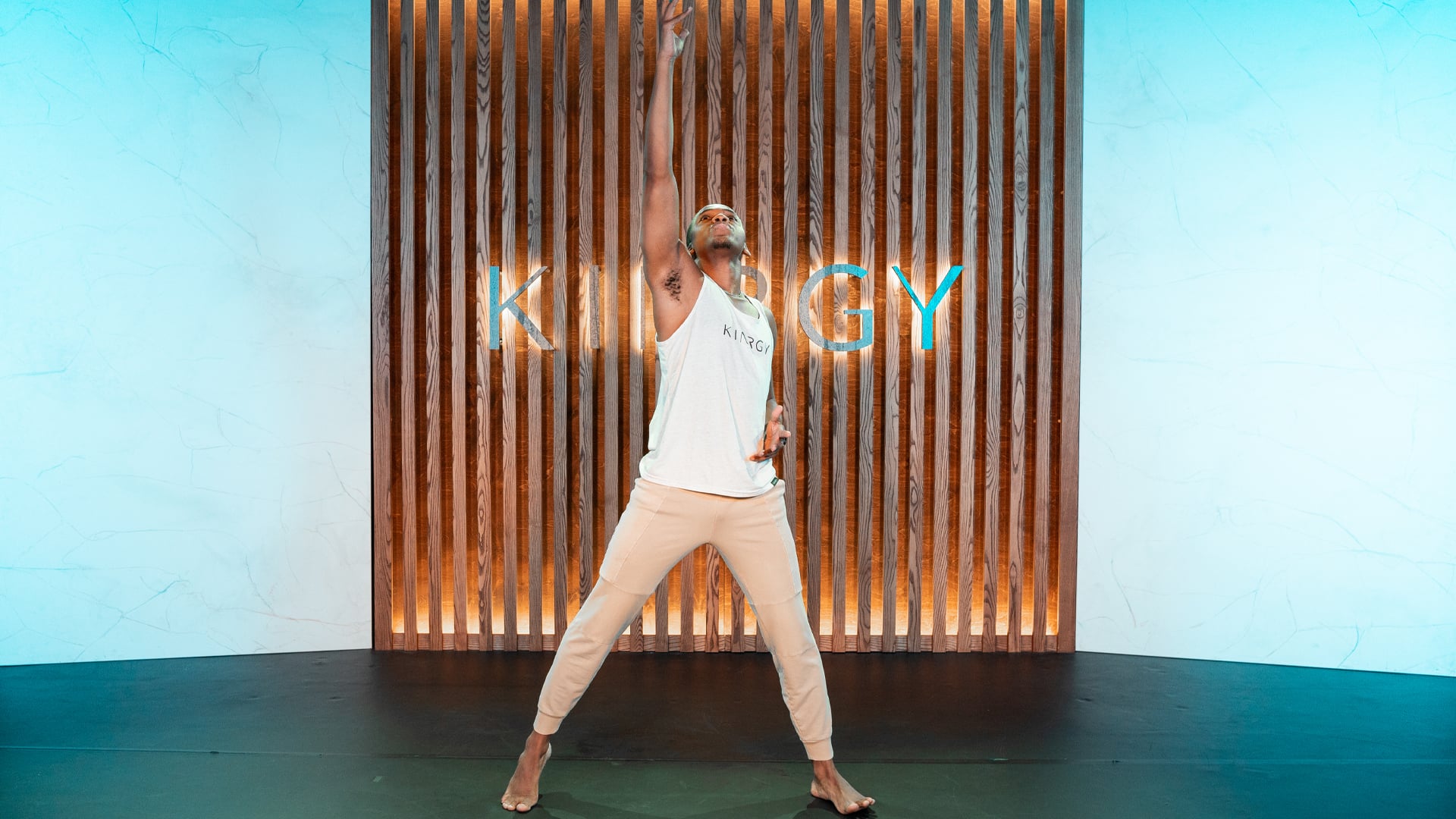 KINRGY X
Intention: Alacrity, Transformation, & Empathy
Guide: ULATO
20 min
Find comfort in being your best self, instead of beating yourself up for not knowing how to be someone you've never been. Intentionally embrace this new person with Alacrtiy, Transform your experience and find joy in the Empathy you're ready to step into.
Join
KINRGY
$30/month connects you to On-Demand KINRGY X, 
KINRGY CARVE, and CONNECT Classes,
plus live events and more! 
JOIN TODAY
Unlimited classes for
just $30/month