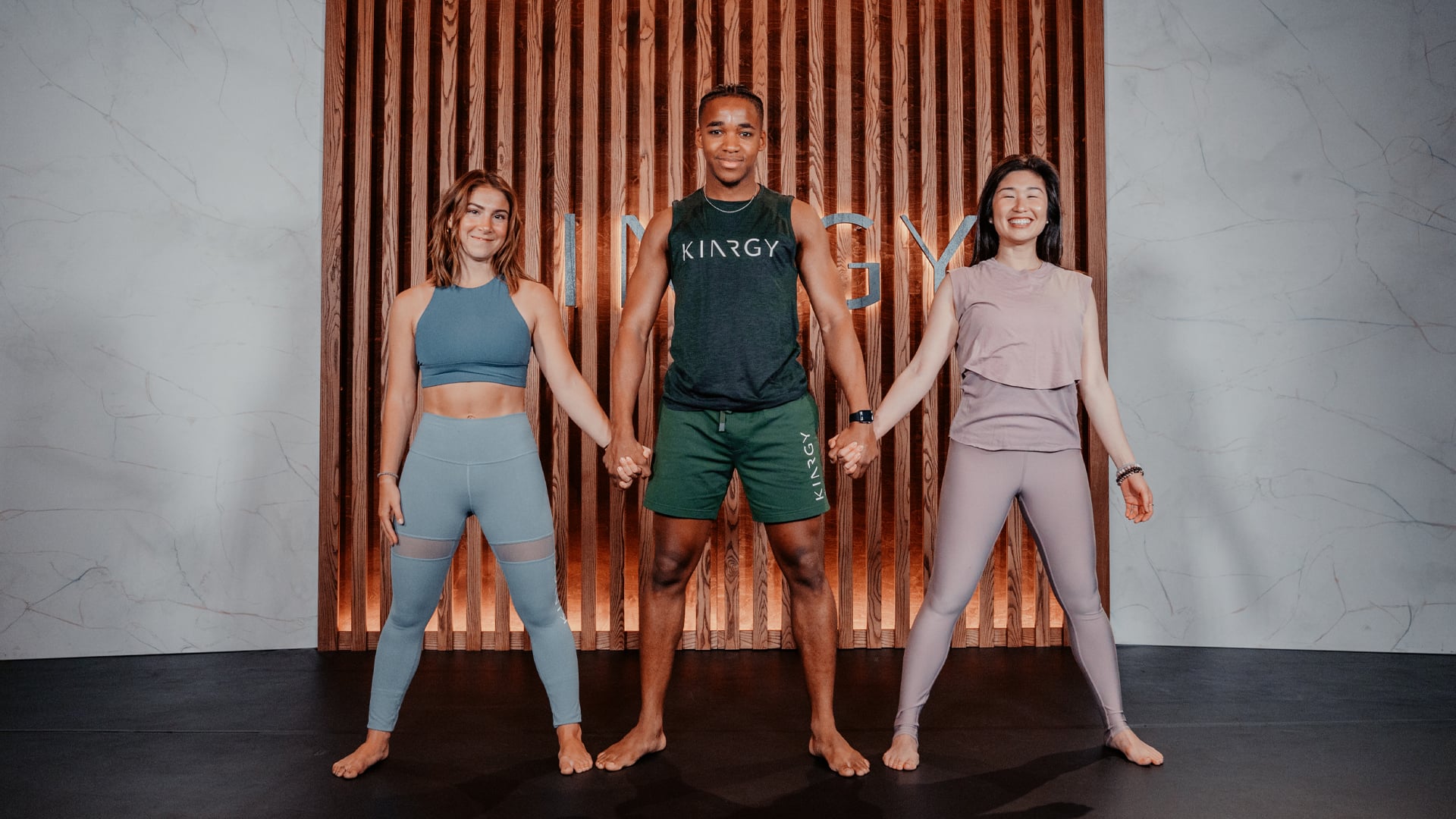 KINRGY X
Intention: KINRGY X 40 LIVE
Guide: ULATO
40 min
For Mental Health Awareness Month I want to invite you to take a moment for some M.E. Time. Let's dive through our minds to connect to our bodies and find our authentic expression.
Join
KINRGY
$30/month connects you to On-Demand KINRGY X, 
KINRGY CARVE, and CONNECT Classes,
plus live events and more! 
JOIN TODAY
Unlimited classes for
just $30/month