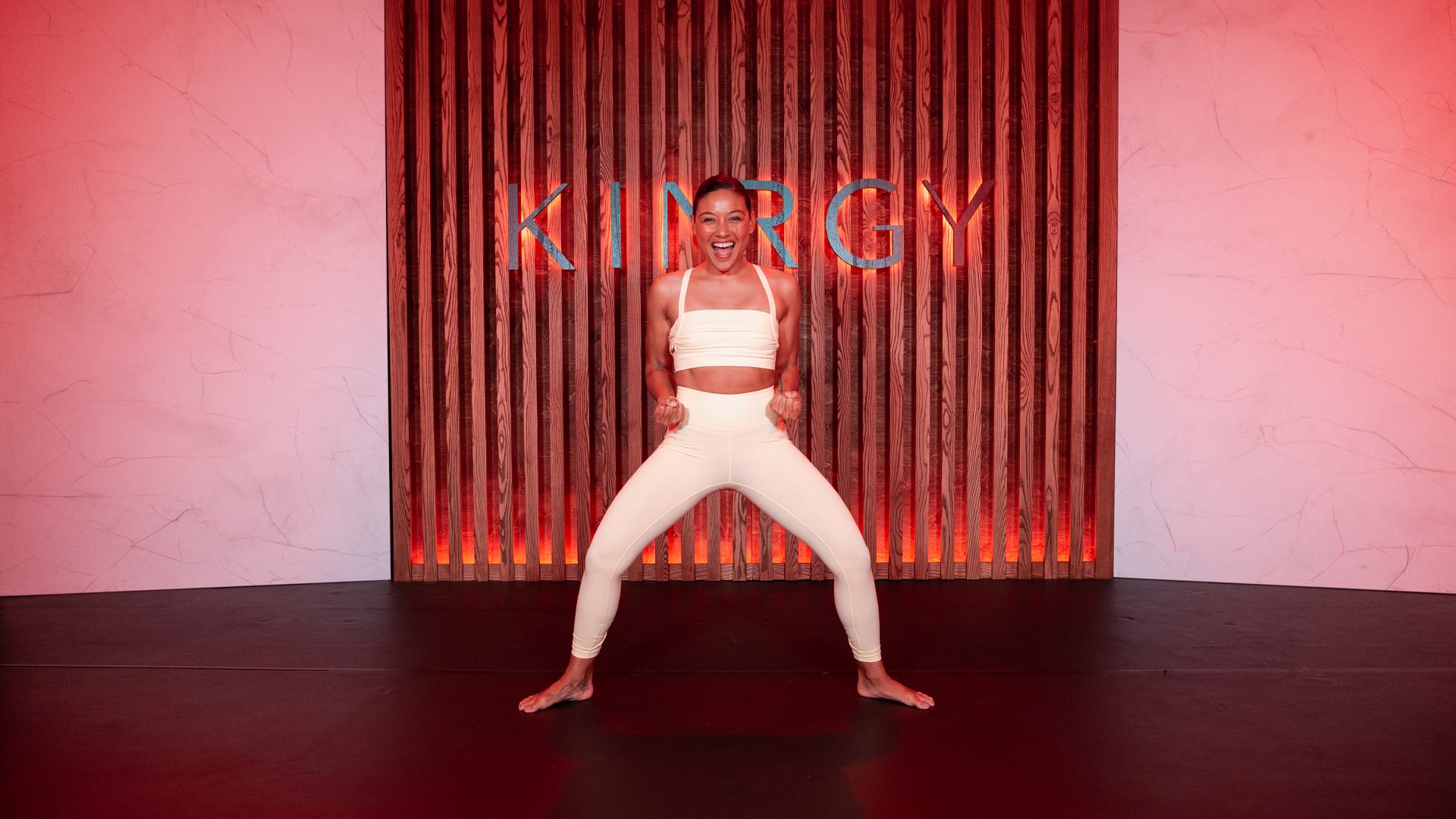 KINRGY X
Intention: Brand New
Guide: NIKKI
20 min
Whether you are new to KINRGY or want to feel Brand New, this class will gently guide you through the movements and help explain the why behind what we are doing. Leave feeling refreshed!
Join
KINRGY
$30/month connects you to On-Demand KINRGY X, 
KINRGY CARVE, and CONNECT Classes,
plus live events and more! 
JOIN TODAY
Unlimited classes for
just $30/month