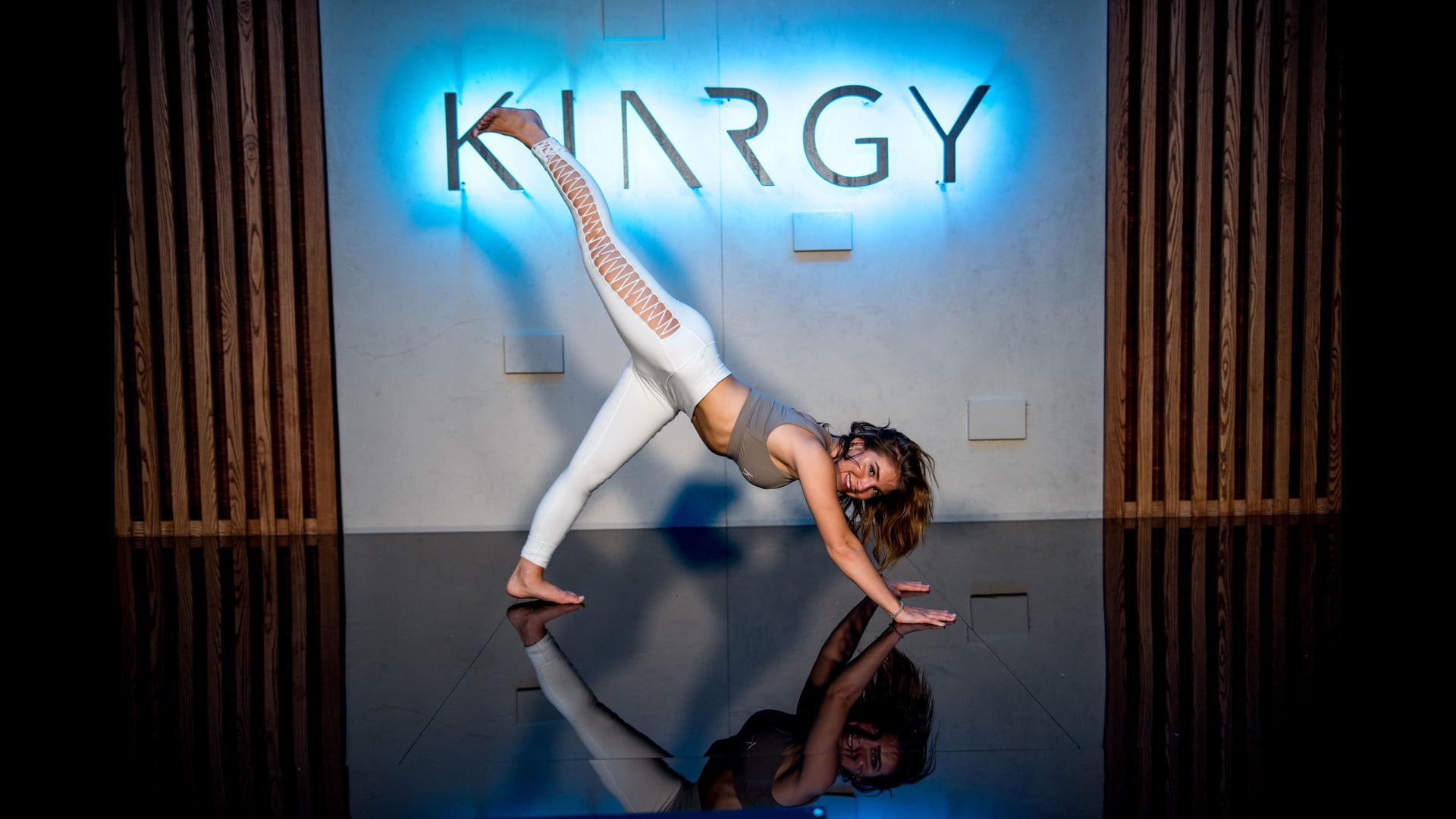 KINRGY CARVE
Intention: Carve Through Resistance
Guide: ANNA
10 min
Understand how to manipulate, shift and transform your energy through the powerful force of resistance. Carve through stagnant, dense energy as you strengthen your deepest layers of muscle and create more space for freedom and flow.
Join
KINRGY
$30/month connects you to On-Demand KINRGY X, 
KINRGY CARVE, and CONNECT Classes,
plus live events and more! 
JOIN TODAY
Unlimited classes for
just $30/month