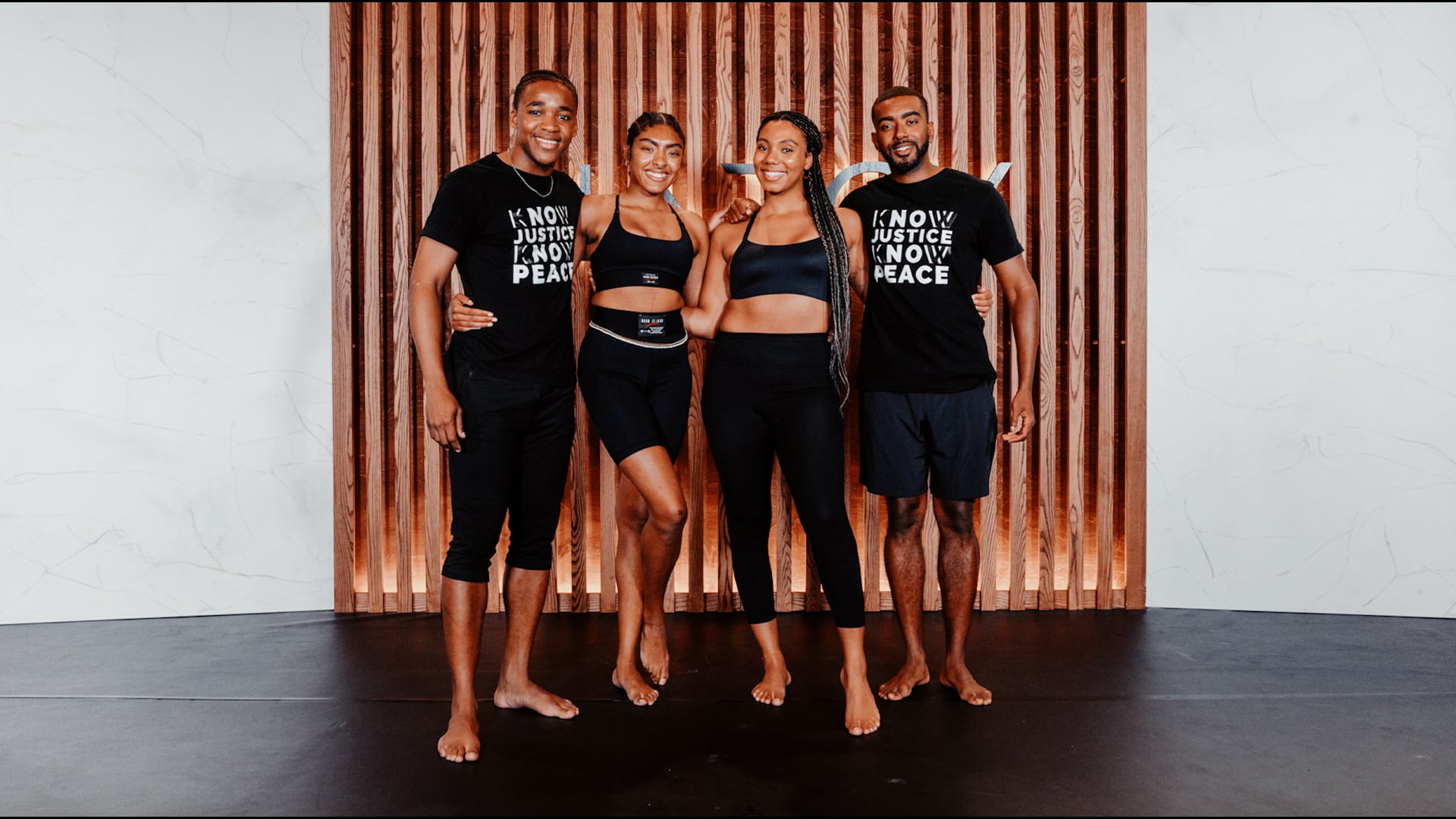 KINRGY X
Intention: Re- Membering
Guide: ULATO
40 min
Focus on reconnecting and "Re-Membering" the severed parts of our Community Body by refocusing our unspoken History in today's conversation. Honor those whose sacrifices made space for us today and commit your energy to shaping the future through the gained wisdom of the past.
Join
KINRGY
$30/month connects you to On-Demand KINRGY X, 
KINRGY CARVE, and CONNECT Classes,
plus live events and more! 
JOIN TODAY
Unlimited classes for
just $30/month