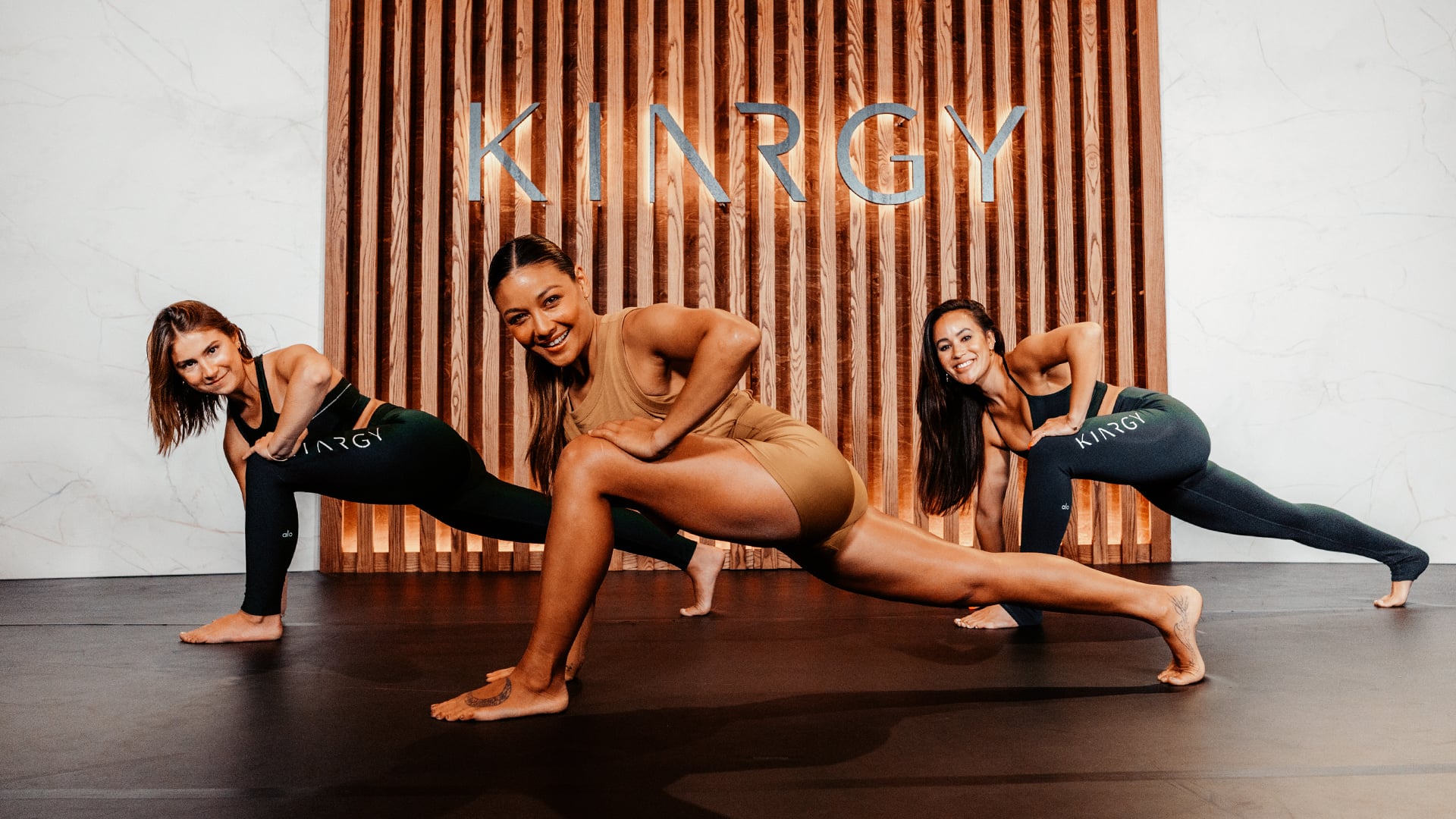 KINRGY X
Intention: Plant Seeds
Guide: NIKKI
40 min
Using the energy of the new moon to plant seeds for the next 28 days. Connect to what it is you really want and find clarity on how to manifest it!
Join
KINRGY
$30/month connects you to On-Demand KINRGY X, 
KINRGY CARVE, and CONNECT Classes,
plus live events and more! 
JOIN TODAY
Unlimited classes for
just $30/month