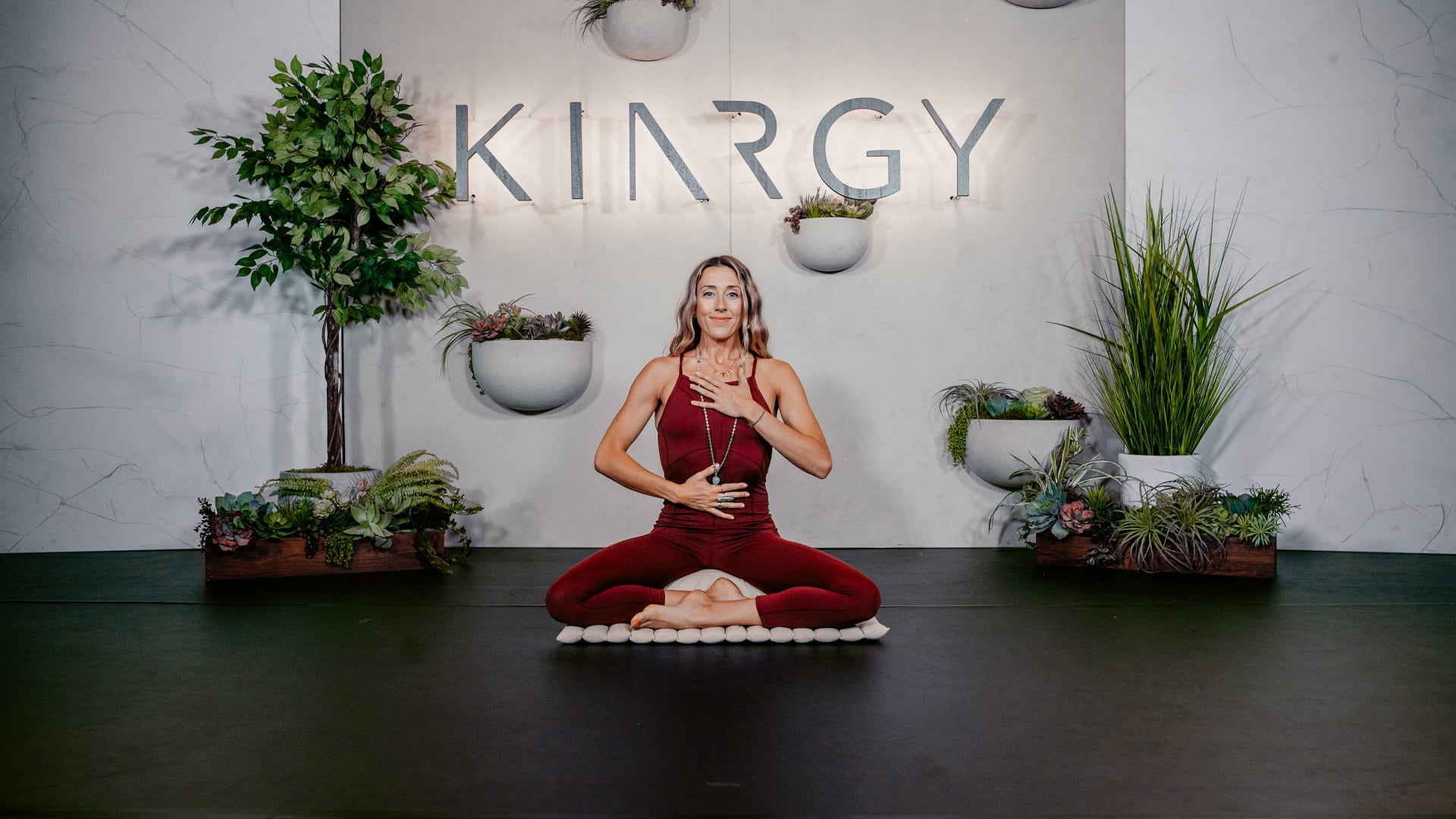 KINRGY CONNECT
Intention: Cosmic Heart
Guide: DAPHNE
10 min
Open up the heart space in all dimensions to take in the loving Source energy that is within everything. This class allows you to receive Source energy whenever you need it. No matter where you are during the day, you can draw on this Diamond light energy to sustain and hold you during moments of struggle.
Join
KINRGY
$30/month connects you to On-Demand KINRGY X, 
KINRGY CARVE, and CONNECT Classes,
plus live events and more! 
JOIN TODAY
Unlimited classes for
just $30/month