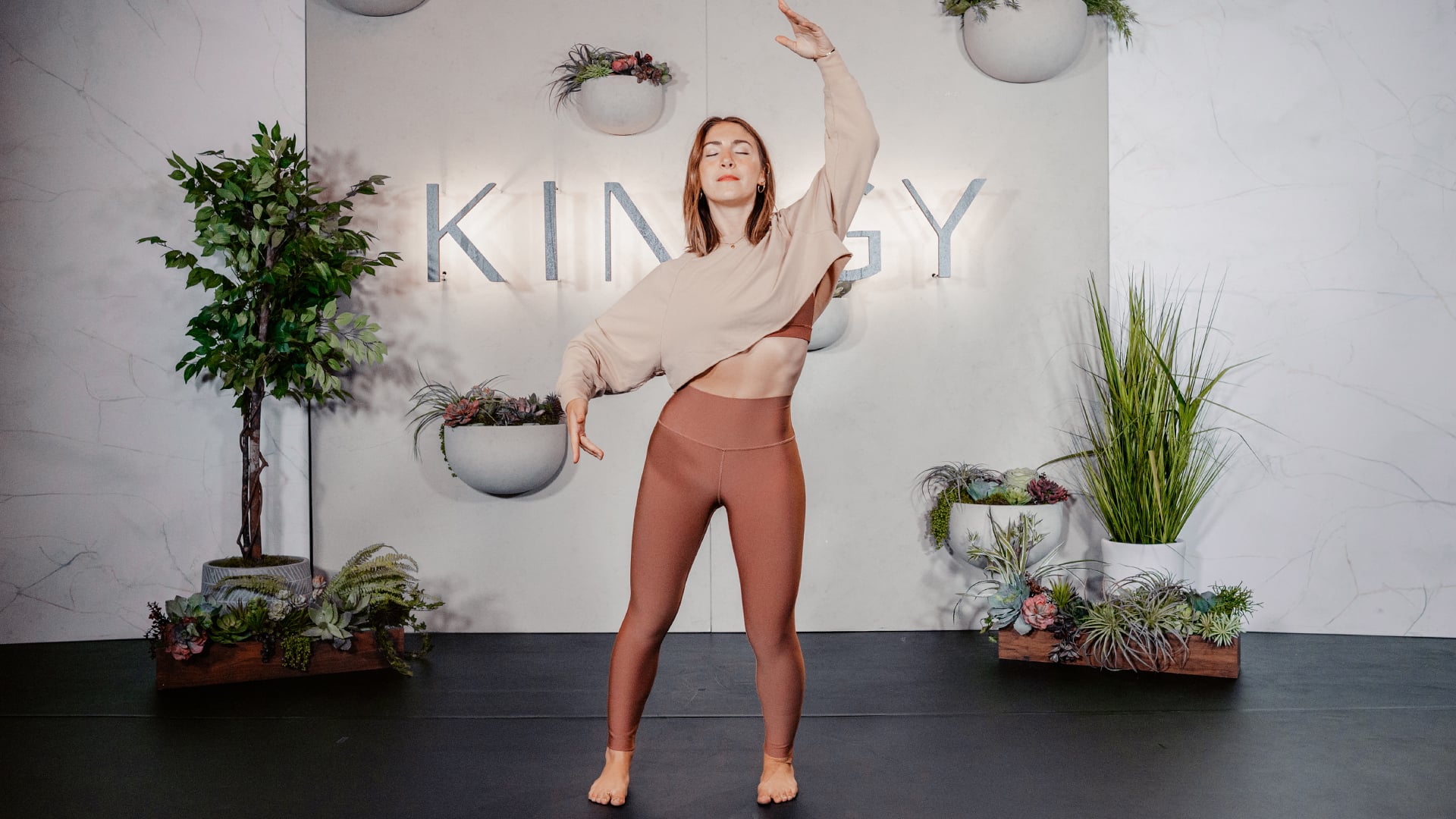 KINRGY CONNECT
Focus: MEDITATION & MOVING MEDITATION
Intention: Elemental Meditation
Guide: ANNA
15 min
Use this signature KINRGY meditation to ground into your body, focus your energy and elevate your self-awareness. This meditation is great to start your day or to practice before your KINRGY X class.
Join
KINRGY
$30/month connects you to On-Demand KINRGY X, 
KINRGY CARVE, and CONNECT Classes,
plus live events and more! 
JOIN TODAY
Unlimited classes for
just $30/month