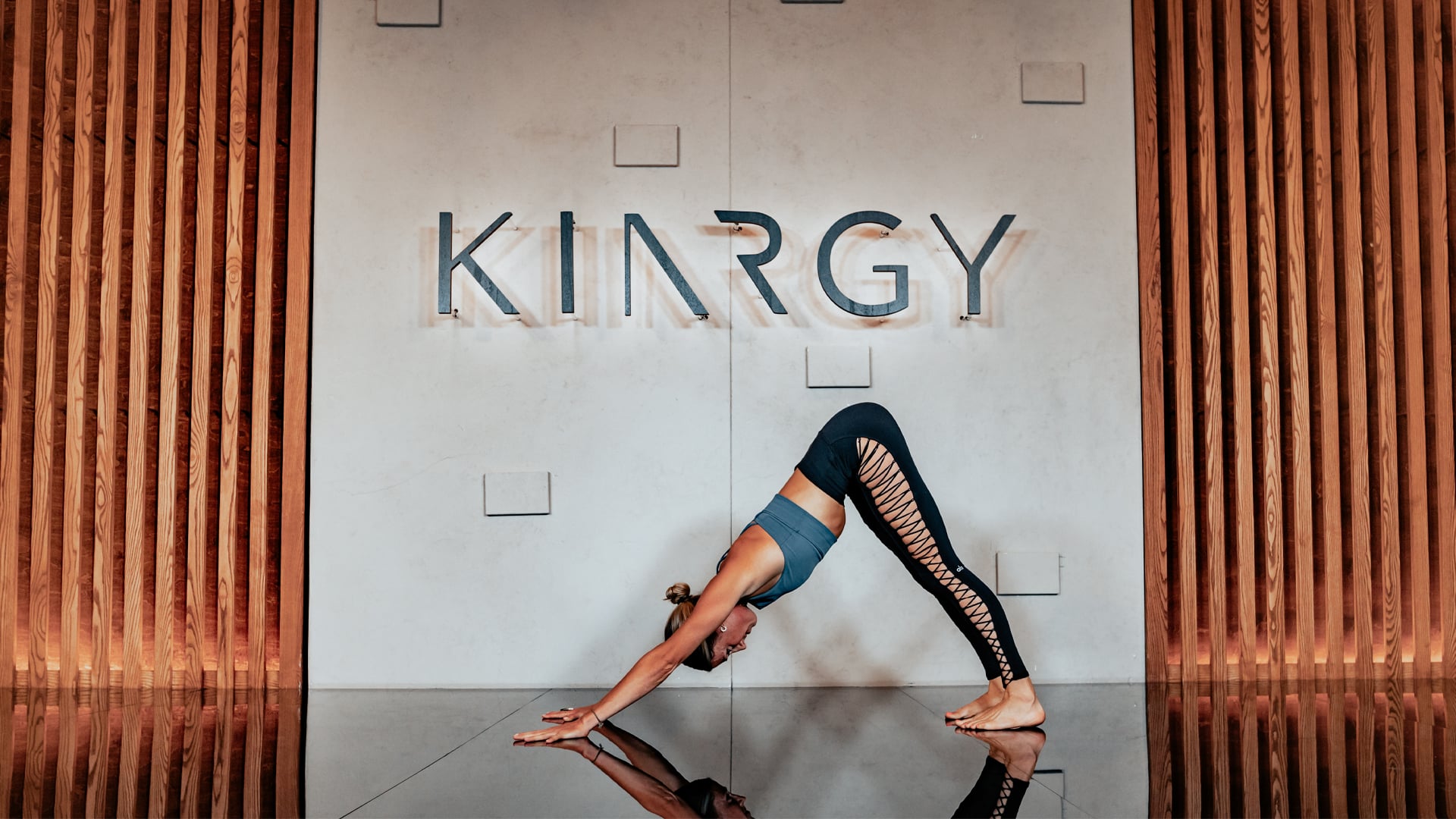 KINRGY CARVE
Intention: Breakthrough
Guide: DAPHNE
20 min
Breakthrough as you part from the past. Speak up and demonstrate with your body that you have decided to overcome all obstacles. This 20min CARVE class will leave you feeling EMPOWERED.
Join
KINRGY
$30/month connects you to On-Demand KINRGY X, 
KINRGY CARVE, and CONNECT Classes,
plus live events and more! 
JOIN TODAY
Unlimited classes for
just $30/month