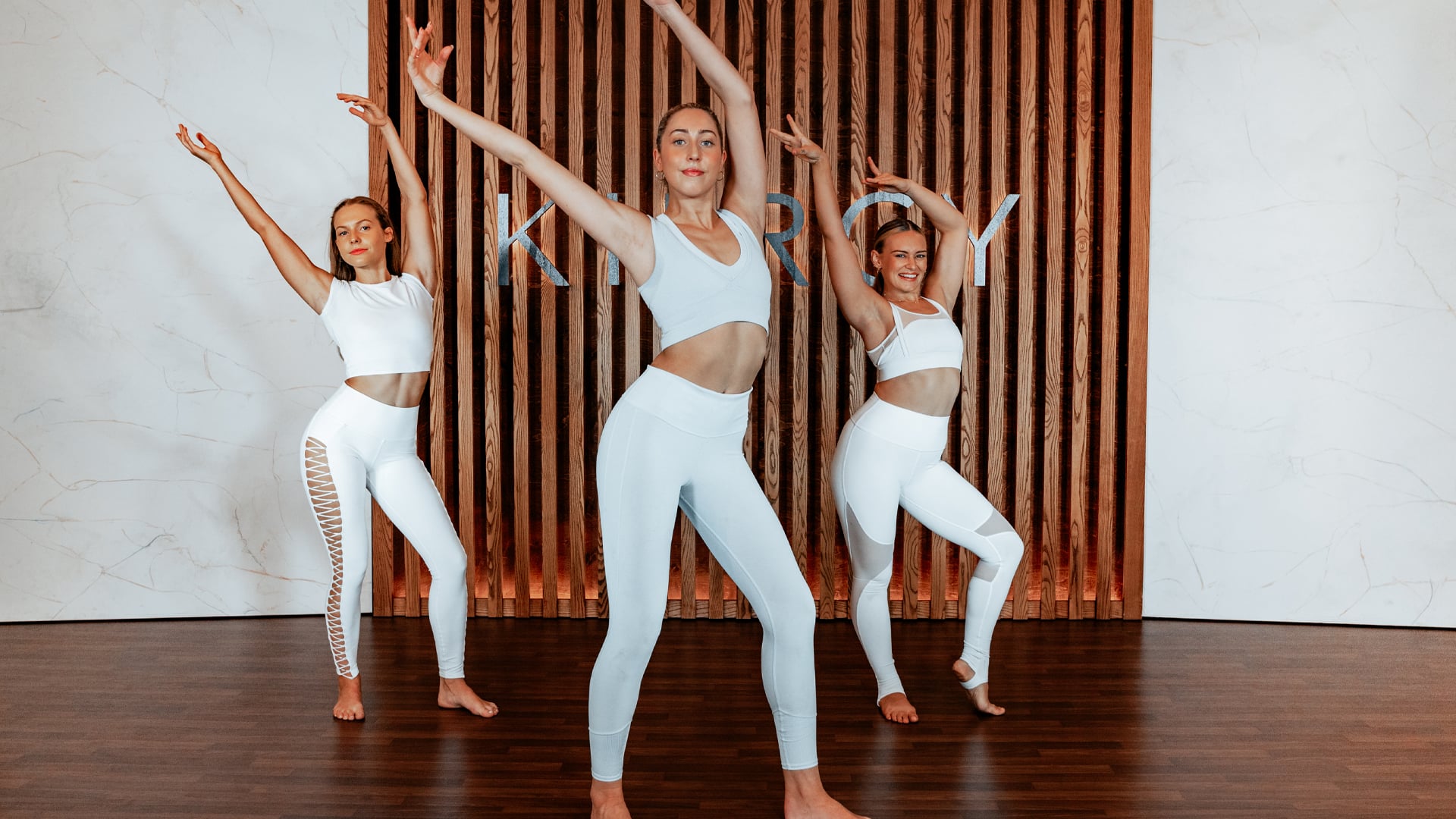 KINRGY X
Intention: Practice with Purpose
Guide: OLIVIA
20 min
Refuel your mind and body by moving with clear intent and purpose. Dance through the elements, and allow their wisdom to support your understanding of self! Use this class as an opportunity to gather what serves you, and to let go of what depletes you.
Join
KINRGY
$30/month connects you to On-Demand KINRGY X, 
KINRGY CARVE, and CONNECT Classes,
plus live events and more! 
JOIN TODAY
Unlimited classes for
just $30/month