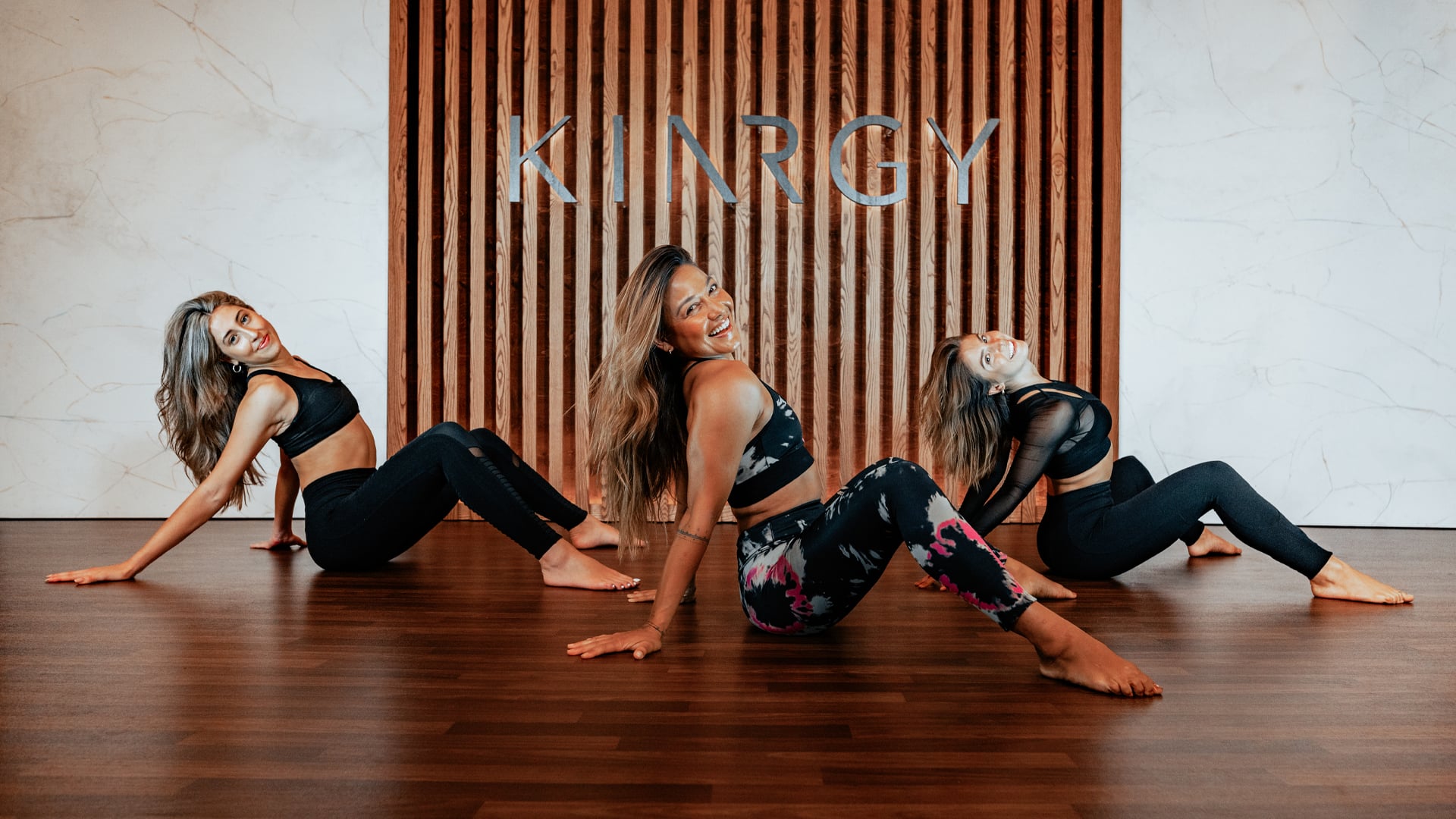 KINRGY X
Intention: Radiant River
Guide: NIKKI
40 min
Tap into your feminine energy and allow your creativity to flow through your veins like a radiant river. Explore your sensuality, passion and wild side in this fun and playful class.
Join
KINRGY
$30/month connects you to On-Demand KINRGY X, 
KINRGY CARVE, and CONNECT Classes,
plus live events and more! 
JOIN TODAY
Unlimited classes for
just $30/month