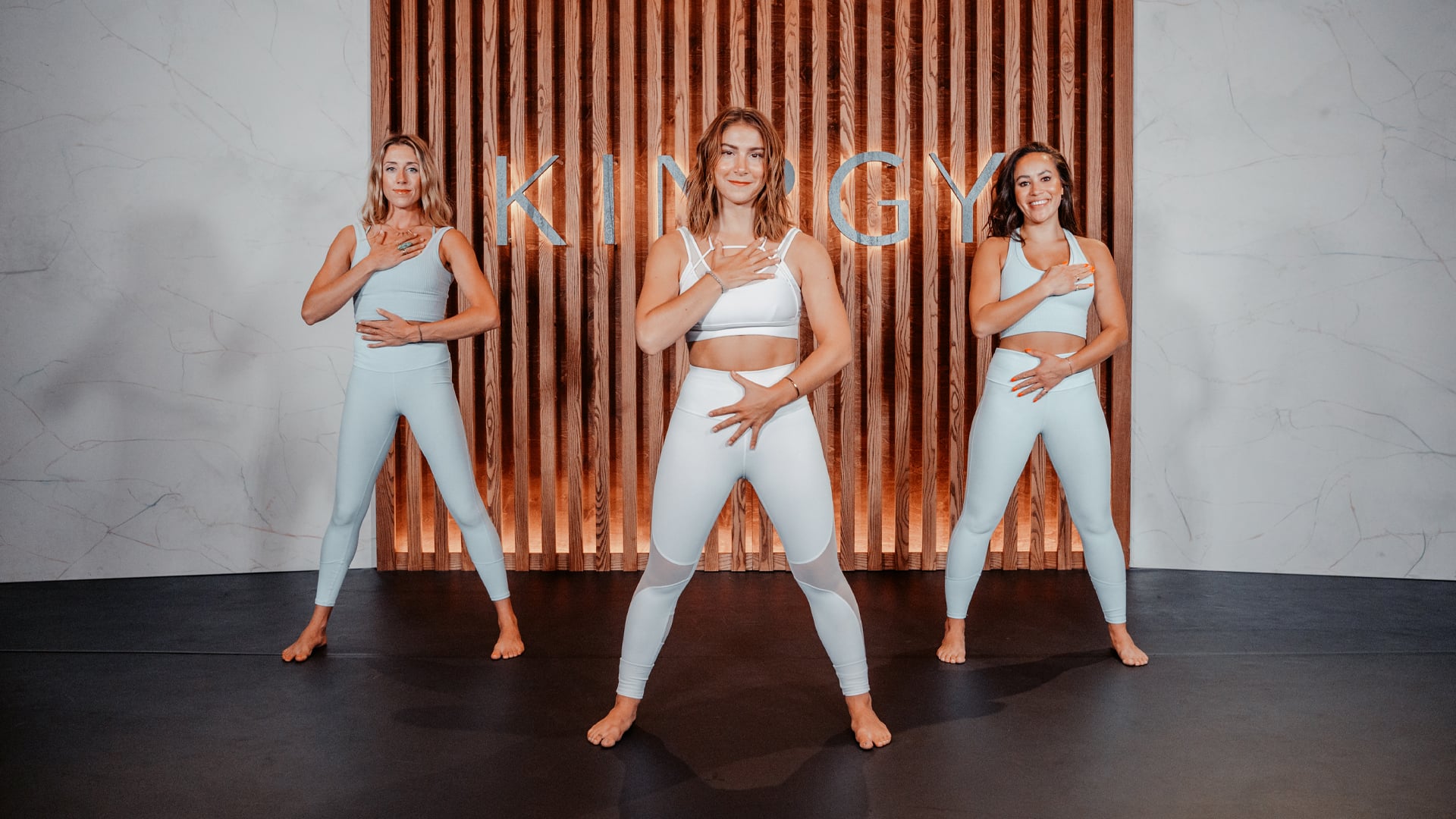 KINRGY X
Intention: Letting Go
Guide: ANNA
40 min
Letting go is difficult. Whether you wish to let go but don't know how, or know you should let go but feel like you can't, use this practice to release the old – a person, past memories, physical tension, unwanted thoughts, heavy emotions – and create space for the new.
Join
KINRGY
$30/month connects you to On-Demand KINRGY X, 
KINRGY CARVE, and CONNECT Classes,
plus live events and more! 
JOIN TODAY
Unlimited classes for
just $30/month