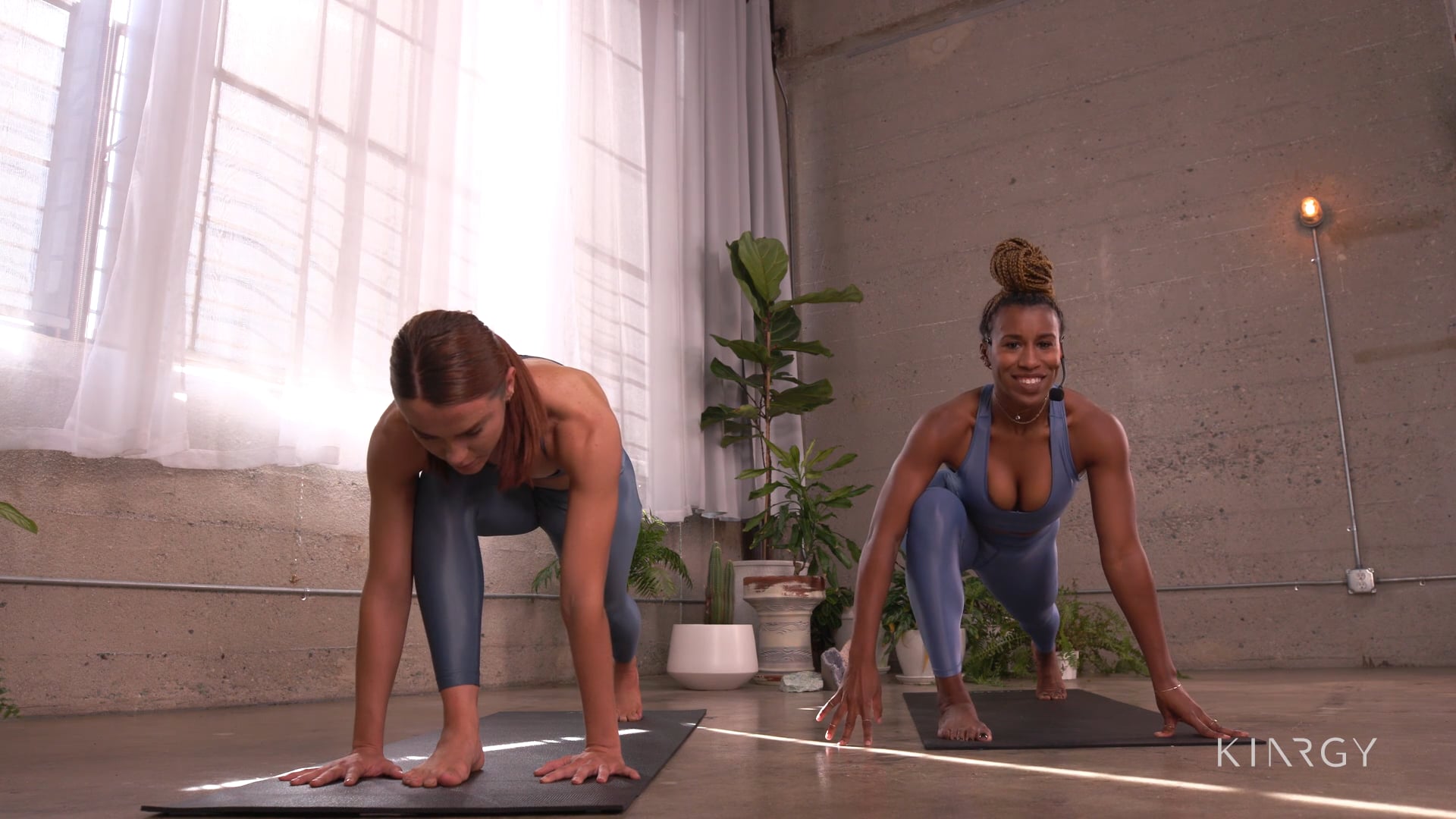 KINRGY CARVE
Intention: Bold
Guide: TINA
40 min
KINRGY CARVE uses your body weight and resistance to tone your muscles, move stagnant energy and expand your belief of what's possible. Move and sweat as you push past your limiting beliefs and step into your true authentic power.
Join
KINRGY
$30/month connects you to On-Demand KINRGY X, 
KINRGY CARVE, and CONNECT Classes,
plus live events and more! 
JOIN TODAY
Unlimited classes for
just $30/month